SEO is an optimisation of data which helps the users to find the right information in the huge pool of data. It is imperative to get results as desired so that you do not get lost in such a jungle. This benefits our work and one should be able to identify what is required of them. As a company, it is your responsibility to provide the right results to the audience for a quick turnaround. With so much ready information we tend to falter ion the right one. If there is a conflict of interest then we do not take a decision and wait for the right results.
Read The Blog Also : 13 Outdated And Terrifying SEO Tactics You Need To Be Aware Of
Difference Between Knowledge And Information
Knowledge and information is often confused in its understanding. But there is a vast difference in both basics. It is always known that if you are exposed to more information you will be knowledgeable. But who will comment if the information is right or not. You cannot keep on filling yourself with information which is not justified.
SEO And Its Implications
There are many implications that can be a cause of concern for people who rely on SEO data. This is because anything that is available in abundance is of least importance. This has been the case with SEO as almost each search professional tries to engage as much possible and gain the potential they foresee. Therefore, we end up complicating the process as we bury ourselves into excess data and get confused about the results that should actually be.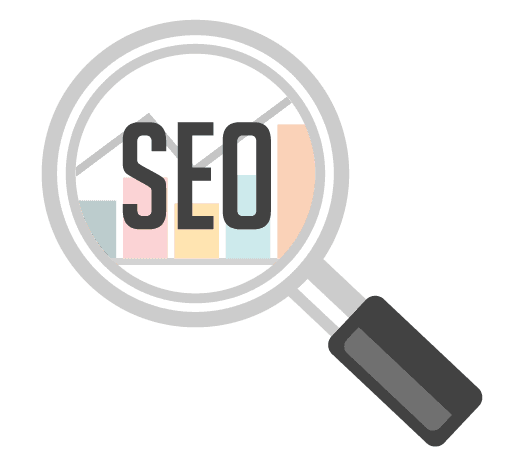 Find a Solution
The solution to this problem is simple as you need not work on all the data that is available. It is a way of getting lost in your own world due to excess overload. You need to stay focused and make a goal of your results. Once you have this on your mind, always stick to it no matter what. If you deviate from the topic you would lose focus and end upon something that is irrelevant or of no use for your results.
Read The Blog Also : Use of SWOT analysis to Achieve Targeted SEO
You need to act dumb at times and ignore the data that is present in front of you. This way you can be away from being sucked into the pool of data which is of no importance at least for your search. You need to work on the facts that are of importance to you and not the ones that are just good to know information. The quantity of information does not matter if there is no quality in it. Focus on quality only and little information would also be enough for your research.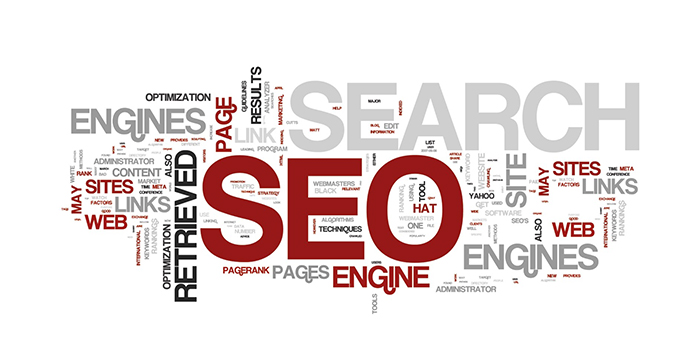 It is the time of multi tasking and you cannot avoid. But when you are on a research or a goal oriented data search, do not multi task. Stay focused on just one task so that the outcome is based on precision. In this digital age we are exposed to a lot of data that was never available so easily and this has made things complicated instead of helping us. So, take the information that is more important for you and leave the rest.