The way people use technology has evolved considerably over past few years. With the inclusion of the smartphone, people now have a completely functional computer that they can take everywhere. They use it to talk, surf the web, play games, and download more apps than you can imagine. More importantly for companies, people use their phones to look for the web, and they are doing it differently than they would on a laptop or desktop computer. This is modifying results considerably, and you need to change your online marketing strategy because of it.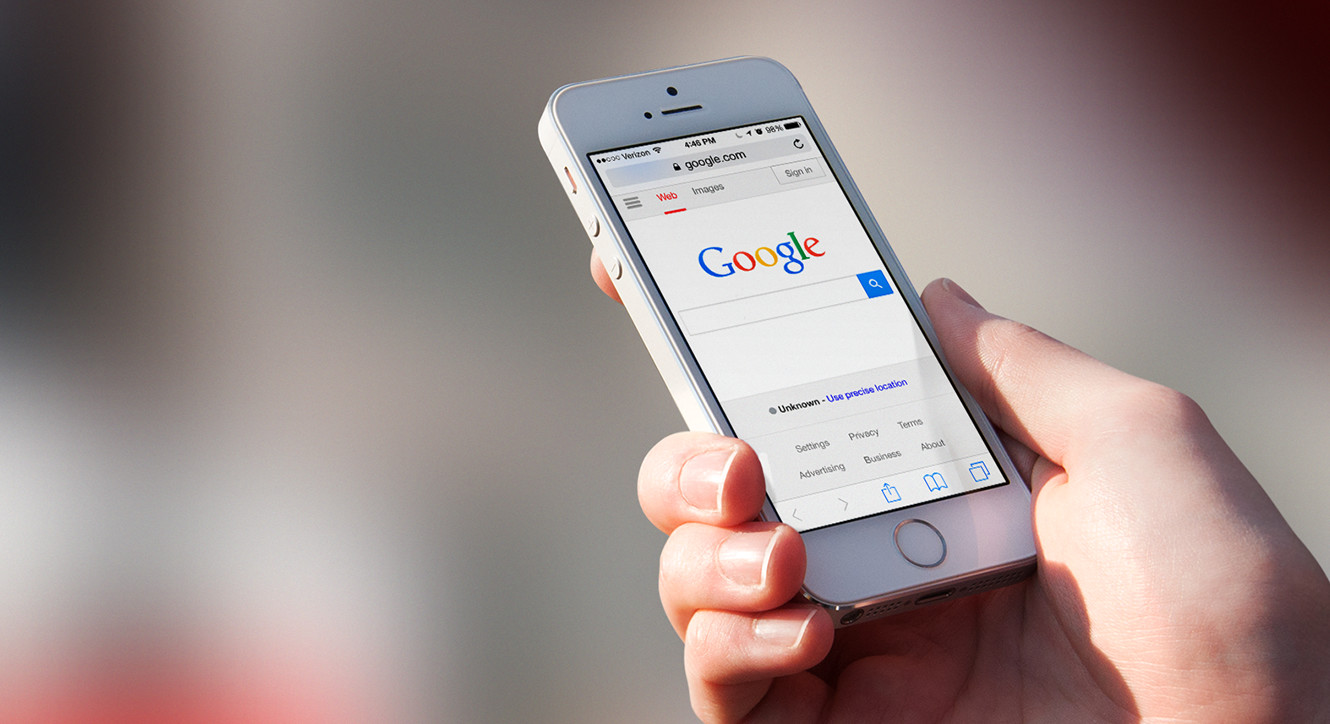 Why is the Way of Measuring Achievements Modifying with Search Engine Optimization?
Google renders different results for desktops and mobile phones for the same queries and has been for a long time. However, past mobile online usage was so low that it did not really matter from a marketing point of view. You did not gain a significant more visitors and conversion with next to nothing. That being said, with the ongoing rise in past mobile online usage it is becoming a significant component in determining achievements. Believe it or not, this is a good thing. Google understands that online usage with mobile phones is different from that of a desktop or laptop. Not vastly different, but different enough that Mobile Search Ranking need their own algorithm. Now, with the ongoing increase in mobile online usage and it overtaking desktop usage, the way of measuring achievements for search engine optimization campaigns has evolved. It is no longer determined by desktop search results alone. In fact, many of clients actually see a higher and faster boost in rankings with mobile phones and as a result, they are enjoying a larger boost in website traffic than clients who see a greater and quicker boost in rankings within desktop results.
Faster mobile web pages have been introduced which has increased competition considerably. You need to keep in mind that while you focus on your search rankings, your competition is doing exactly the same and in order for you to succeed, you need to be quicker and better.
Mobile Search Boost Businesses
The mobile search market is going to become the first thing in the future, especially local search. Local search is a large market: 1 in 3 mobile searches are done within any local context; over 30% of all restaurant queries are done from mobile phones. Google recognizes this and will not give your company a prominent local based SEO ranking if your company does not have an optimized web existence.
If you own a small company that depends on its local presence to generate sales, you definitely need a mobile website. With a mobile website you are visible to your clients, your prospective buyers and best of all – Google likes you!
The world is going mobile. More smartphones are now being used to browse the Internet than traditional PCs. Google has embraced this trend and is actively promoting the mobile platform. It is giving mobile website better positions. Unfortunately, over 90% of all sites can't be viewed properly on a mobile device. So if you currently own a mobile optimized website, you have an appealing aspect over your opponents.
Yelp Beating Social Media Platforms like Facebook and Twitter and Aliveom Can be of Help